Your Trusted Jacksonville
Washer & Dryer

Repair Specialists
Experience top-notch washer and dryer repair with our local service in and near Jacksonville, FL. Our skilled technicians offer fast and reliable repairs at an affordable cost, ensuring your appliances are up and running in no time. We provide repair services for both commercial and residential machines, including both front-load and top-load designs, as well as combo and portable units.
Same-Day

Repair

Our mobile washer & dryer repair service always near you and the repairman will be there on time. Call Appliance Repair Jacksonville today or fill short form below for fast fixing. If you're dealing with a single appliance issue, feel free to utilize our dedicated pages for washer repair or dryer repair accordingly.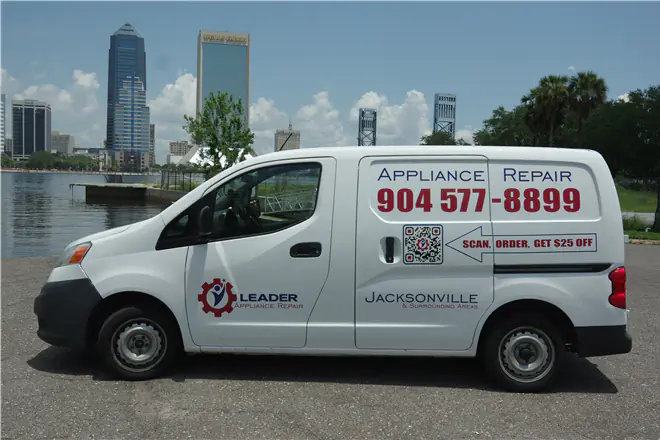 Appliance Repair Jacksonville services encompass all major brands, including specialized Electrolux, Whirlpool, Maytag, LG, and Samsung washer and dryer repairs, highlighting our proficiency across a wide range of appliances.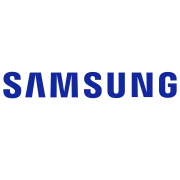 Samsung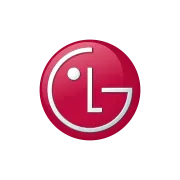 LG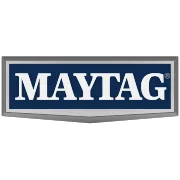 GE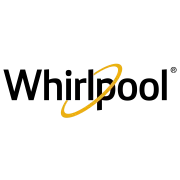 Whirlpool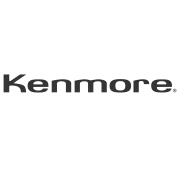 Kenmore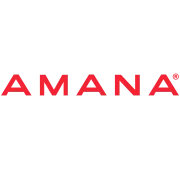 Amana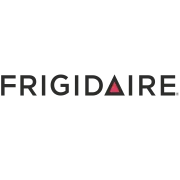 Frigidaire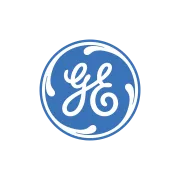 Maytag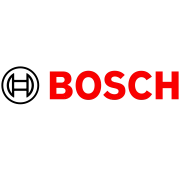 Bosch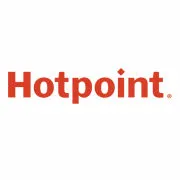 Hotpoint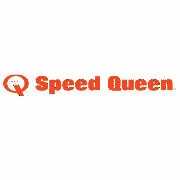 Queen Speed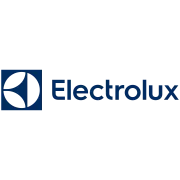 Electrolux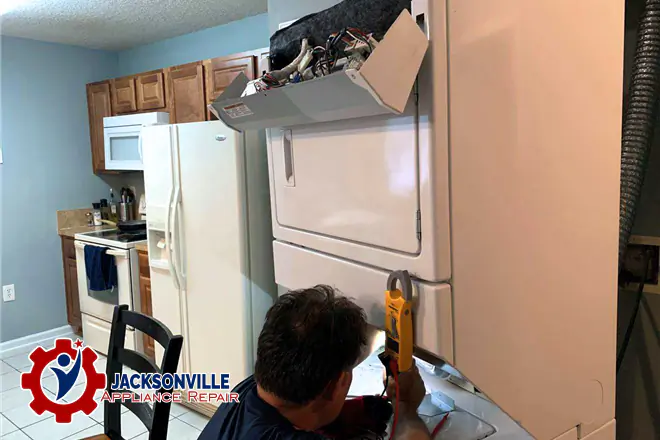 Do we repair washer dryer combo? Absolutely!

LG Studio and Signature

General Electric (GE)
Frigidaire

Whirlpool
Kenmore
Maytag
Don't see your model listed? Give us a call and we'll fix the problem.

Licensed & Insured
Appliance Repair Jacksonville possesses complete licensing and holds liability insurance certificates, operating as a local business in Jacksonville, FL, and its surrounding regions.
Warranties
With a commitment to honesty, quality service, and highly qualified technicians, Appliance Repair Jacksonville provide a
90-day warranty
on both parts and labor, giving you peace of mind and a smoothly functioning laundry routine.
Frequently
Asked Questions
Is it better to repair or replace washer and dryer?
Deciding whether to fix or replace your laundry depends on factors such as the age of the appliance cost of repairs, and their overall condition. Generally, if repairs cost over half the price of new ones, replacement might be a wiser choice.
How much does it cost to fix a laundry machine?
The cost of fixing a laundry machine can vary depending on factors such as the type of appliance, the extent of the issue, and the brand. Simple repairs might start around $150, but more complex problems could range up to a few hundred dollars.
Is it easy to install a new washer and dryer?
With clear instructions and basic tools, you can do it yourself. For more complex installations, professional help is recommended to ensure safety and proper setup.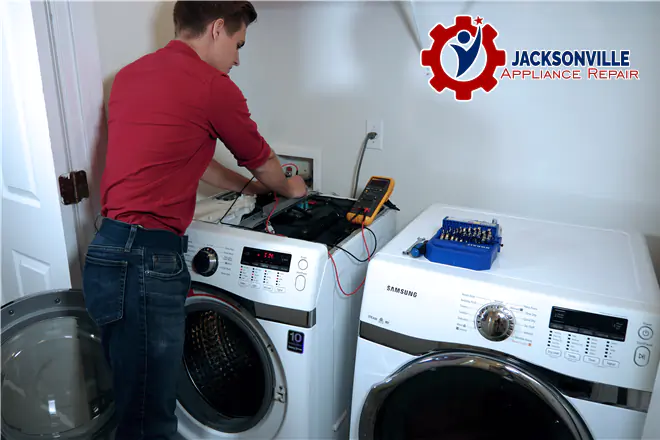 Washers
Appliance Repair Jacksonville eliminate the most common problems with washing machines if it doesn't turn on or spin, doesn't agitate or drain, won't fill with water and if it's leaking and others.
Washing Machine Repair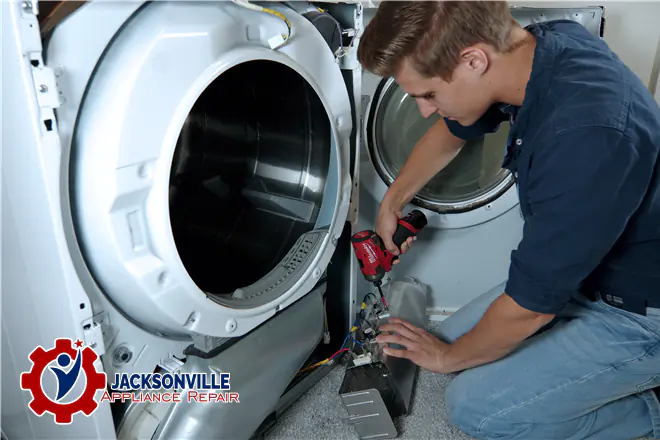 Dryers
If your clothes dryer isn't drying efficiently, not spinning, or making excessive noise, rely on the expertise of Appliance Repair Jacksonville's professionals for effective solutions.
Dryer Repair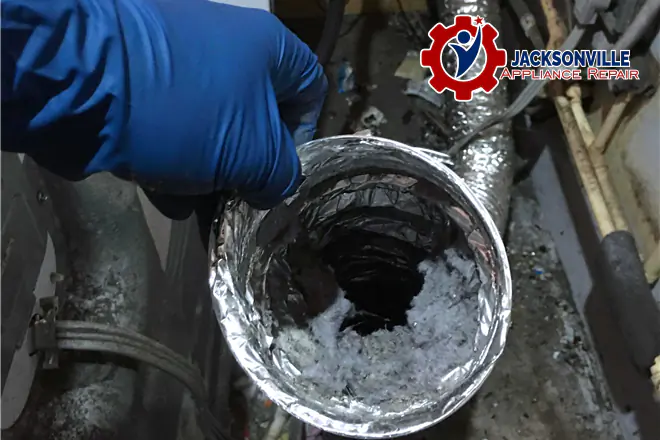 Vent Cleaning
Need to clear clogged dryer vents? Count on Appliance Repair Jacksonville, we know how to fix it.
Dryer Vent Cleaning