Appliance Repair

in Jacksonville, FL: Reliable Experts at Your Service
Fast and honest appliance repair in and near Jacksonville, Florida! Our qualified technicians provide top-quality service, ensuring quick fixes for your machines. Trust us for reliable repairs, backed by a 90-day warranty on parts and labor. Your satisfaction is our priority!
Same-day

Services

We can provide emergency same-day appliance repair in Jacksonville from Monday to Saturday during business hours only! To inquire about this opportunity at the moment, please complete and submit this short form:
Trusted Repairs for
Top Brands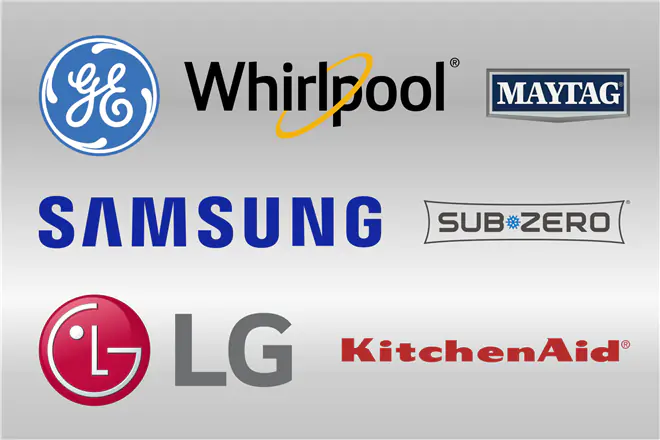 Count on our skilled technicians for efficient Sub-zero, Kitchenaid, Maytag, Whirlpool, GE, Samsung, and LG appliance repair, especially refrigerators, washers, and dryers. For your convenience, our specialists also repair household appliances of some European brands such as German Bosch and Sweden Electrolux.
Fast and Thorough
Laundry

Service Restoration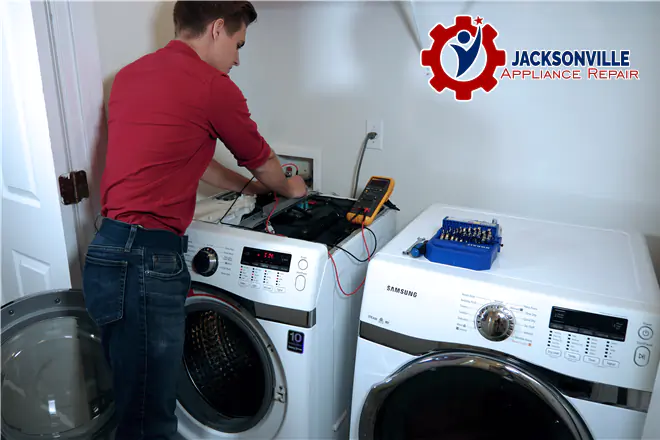 Washers
Installation and maintenance, and eliminate the most common issues with essential units such as washing machines. Our technicians know how to identify and solve problems like leaks, strange noises, or issues with spinning. Call us right now!
Washing Machines Repair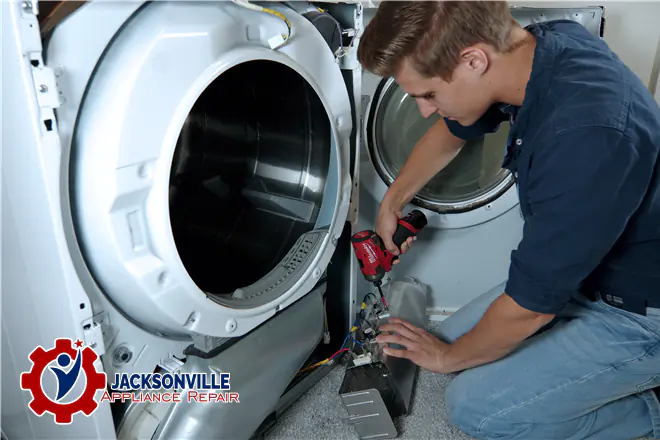 Dryers
Often, the cause of a damaged clothes dryer is a blocked or clogged lint filter or ventilation duct. Due to the lack of air circulation, the hair dryer day-by-day overheats, and the heating element burns out. Book us to help you fix both!
Dryers Repair
Fixing All
Refrigerator

Woes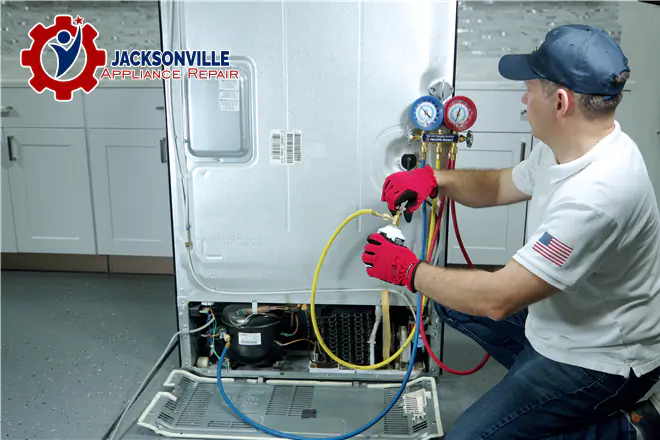 Refrigerators
We fix all refrigerator types, from French-Door and Built-In to Compact. Our fridge repair services encompass fridge recovery, leak prevention, noise reduction, and restoration of cooling functions. Make your appointment for today!
Refrigerator Repair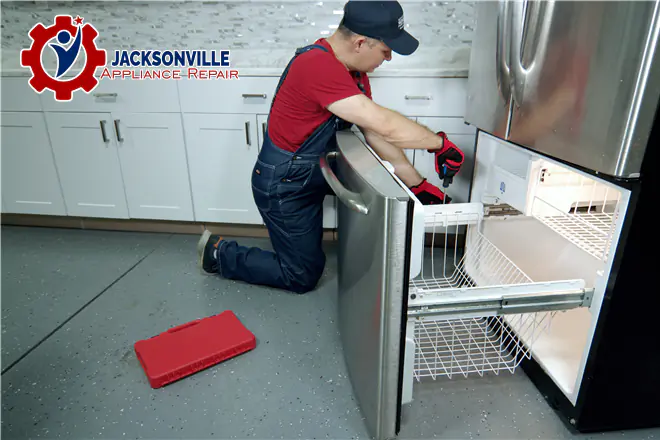 Freezers
Our technicians mend upright, chest, medical, and freezers installed in household refrigerators. Fix all issues, like not freezing, not turning on, leaking, making a noise, cycling, etc. Repair LG, Samsung, General Electric, Subzero, and all other major brands.
Freezer Repair
Restoring
Dishwashing

Functionality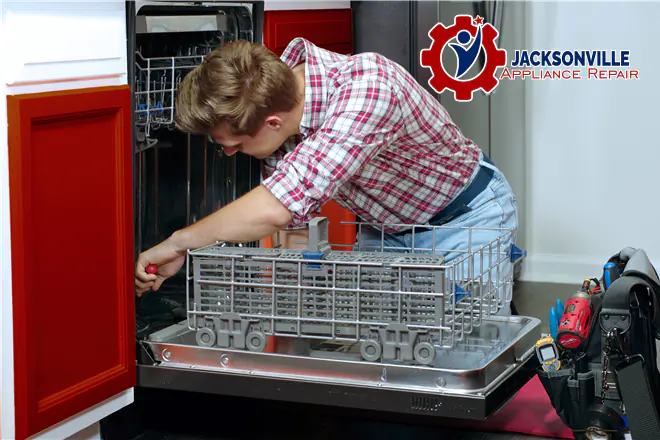 Dishwashers
Another frequently broken household appliance is the dishwasher. The most common problems are inadequate cleaning, failure to drain, refusal to start, leakage, or emitting unusual noises. Our experienced technicians know exactly how to fix this problem in these machines. Get on the schedule today!
Dishwasher Repair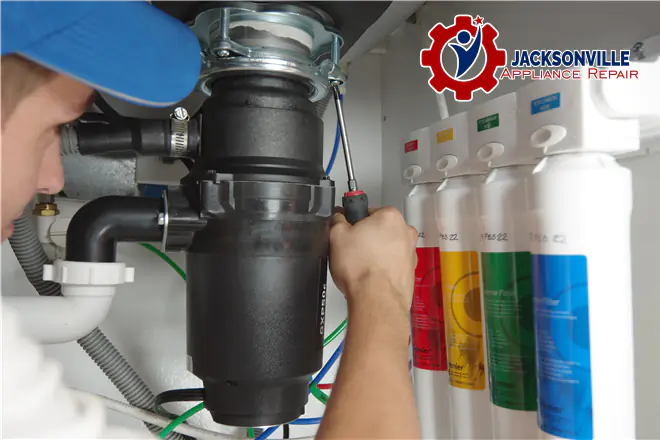 Garbage Disposals
The garbage disposal, although one of the tiniest kitchen apparatuses, holds significant importance. If it doesn't turn on or not grinding, is too nosy or too loud, will likely it will have to be replaced. We are in Jacksonville, FL, close to you, and have it, and are ready to come and hook it on the same day.
Garbage Disposal Repair
Maintenance and Repair of
Cookers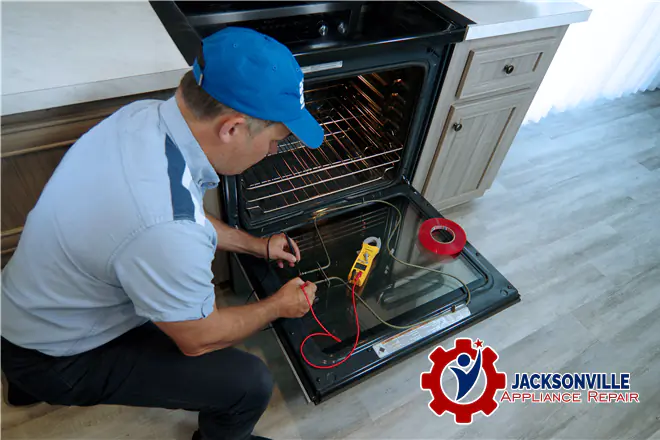 Ovens
What should I do if my oven isn't heating up or cooking evenly? First of all, don't worry! Our oven repair services are here to help. We fix built-in and wall ovens of all types and brands, quickly restoring them to working condition. Reach out to us now for dependable and budget-friendly options.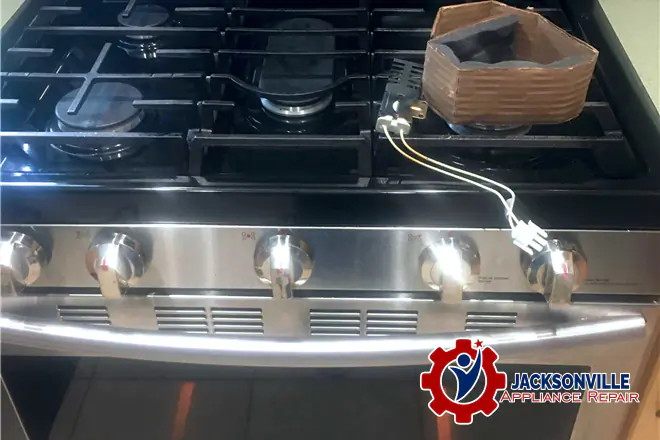 Stoves
We handle repairs for all kinds of stoves. Whether it's a gas or electric unit, we've got the expertise. Our team can quickly identify and fix a variety of problems. Feel free to contact us today for trusted stove repair services.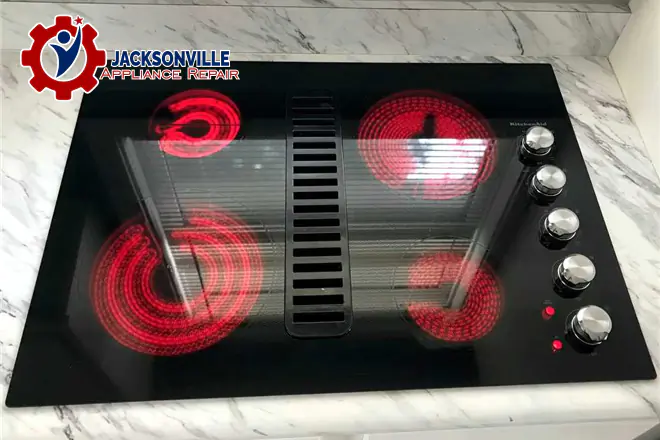 Cooktops
What should I do if I break the glass on the hob? Could it be replaced, or should I purchase and install a new cooktop? We conduct repairs on electrical components and replace metal, plastic, and glass parts within your appliance. Book our services now!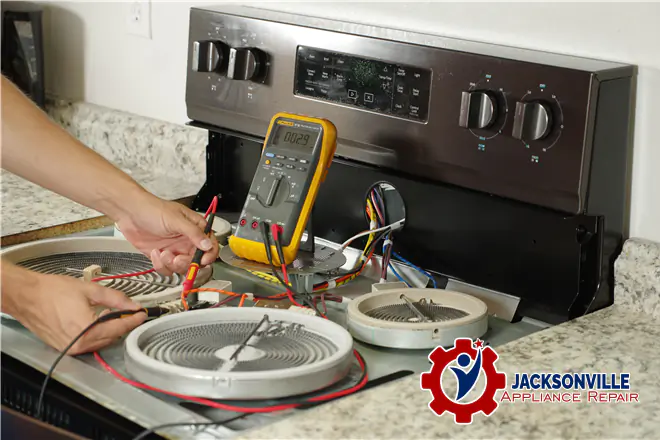 Ranges
Range repair services are available for Induction, Freestanding, and Slide-In models, encompassing Gas, Electric, and Dual-Fuel types, within Jacksonville, FL, and its vicinity. Give us a call right away!
Affordable

Appliance Repair: Save Big Today!
As a locally-owned business, we understand the value of prompt and cost-effective solutions for your devices. Our team offers exclusive discounts for top-notch repairs that won't break the bank.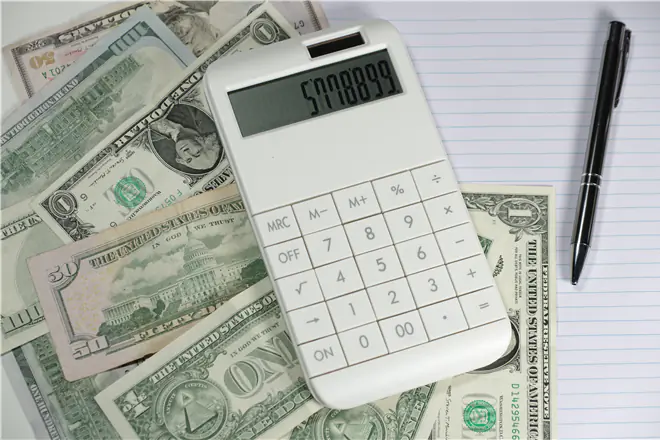 Discount
Description

$69 Off
Free Service Call with Repair
$30 Off
Lower for Military
$30 Off
Reduce for Seniors
$25 Off
Discount for New Customers
Our company possesses complete licensing and holds liability insurance certificates, operating as a local business in Jacksonville, FL, and its surrounding regions.
With a commitment to honesty, quality service, and highly qualified technicians, Appliance Repair Jacksonville provides a 90-day warranty on parts and labor, giving you peace of mind and a smoothly functioning laundry routine.
We proudly extend our services to the vibrant community of Jacksonville, reaching out to households and businesses alike. Our commitment to providing highly qualified assistance covers various neighborhoods and districts across the city and surrounding areas.
Frequently
Asked Questions
Is it worth it to fix an appliance?
Whether it's a fridge, washer, or dryer, fixing can be worth it if the repair costs are significantly lower than buying a new one. Before you make a decision, think about how old it is, how much it costs to fix, and how much a new one costs.
How much does appliance repair cost?
The cost can vary widely depending on the type of appliance, the specific issue, and the location. On average, basic refurbishing may range from $70 to $300, while more complex repairs could cost upwards of $500 to $1,000 or even more.
What are the common problems of appliances?
Appliances often face common issues like sudden breakdowns, faulty wiring, blown fuse, and worn-out parts. Seasonally, in some states, such as Florida, a lightning strike is the cause of the failure.
Should I repair a 10-year-old appliance?
Fixing a 10+ year-old appliance depends on repair cost versus a new purchase. If the amount is significantly less and the appliance has served well, it might be worth repairing.