Fast & Reliable
Dryer Repair

Services in Jacksonville
Get quick, reliable clothes dryer repair from our local team in Jacksonville, FL. We're an honest company is known for quality service, and our skilled technicians ensure efficient fixes. Count on Appliance Repair Jacksonville for fast, hassle-free repairs near you.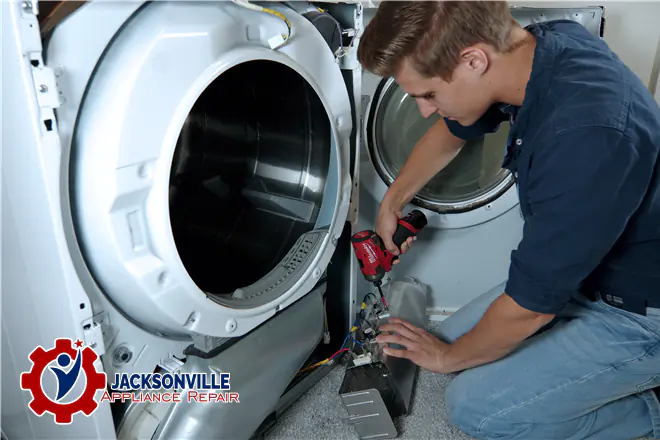 We repair two types of residential and commercial electric dryers, top-load and front-load. Appliance Repair Jacksonville will restore the operation of your dryer machine if it does not turn on, fix problems such as no heating or no rotation of the drum.
Same-Day

Dryer Repair

Get your dryer fixed fast with Appliance Repair Jacksonville easy service: same/next day repair. Say goodbye to damp clothes – just submit a short form and we'll make your machine work like new again.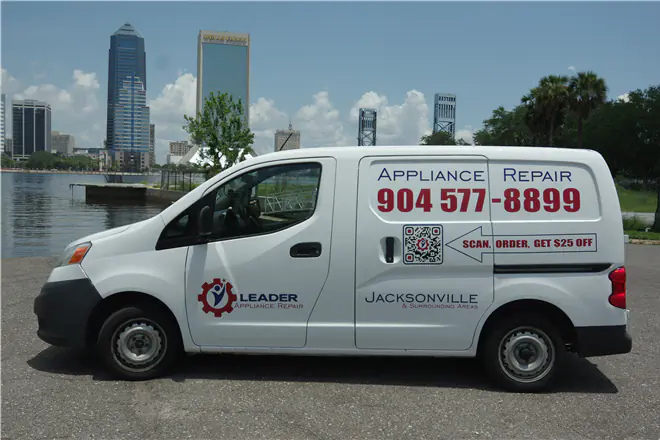 Repair of
Samsung

modeles
Receive affordable repair services for your Samsung dryer, restoring its functionality economically! Rely on the trustworthy and transparent repairs provided by Appliance Repair Jacksonville which always near you. Our expertise covers both front-load, including Steam variations, and top-load models, all offered at budget-conscious rates.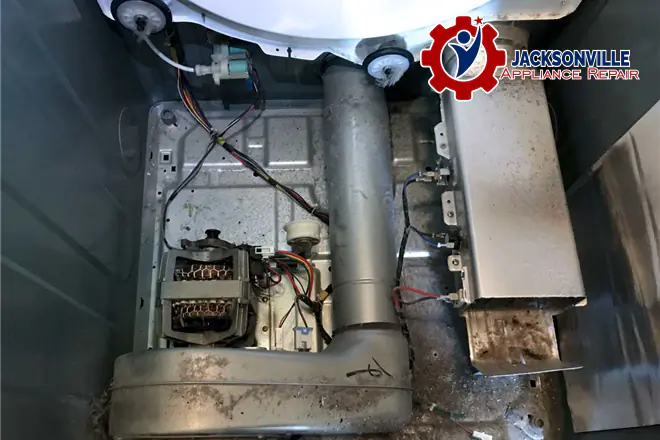 Repair of
LG Electronics

modeles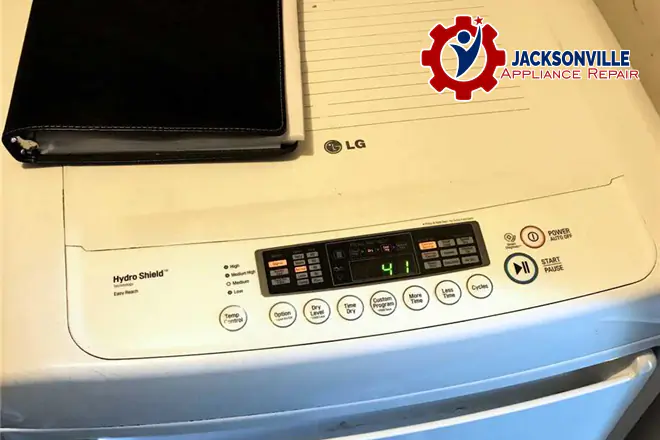 Meet our proficient team of LG dryer repair technicians – the ultimate solution for addressing malfunctions in Jacksonville and its vicinity. With their expertise, they adeptly handle challenges of all sizes, ensuring your appliance operates with renewed efficiency.
The spectrum of Maytag dryer repair extends across a range of units like the Neptune, as well as the Centennial and Bravos lines. The team at Appliance Repair Jacksonville is consistently at your proximity, poised to resolve any problems including Maytag washer repair typical and rare.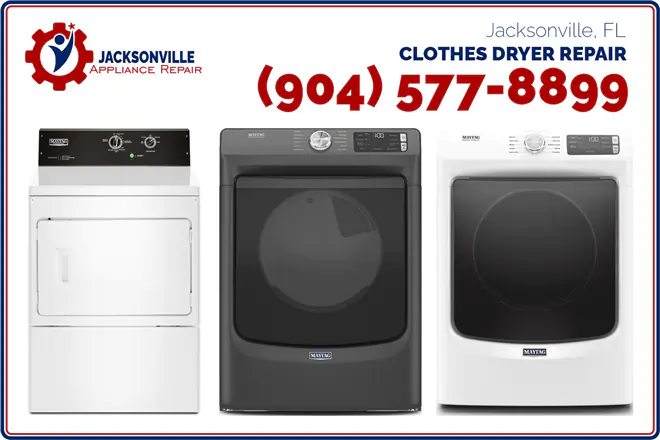 Repair of
Whirlpool

modeles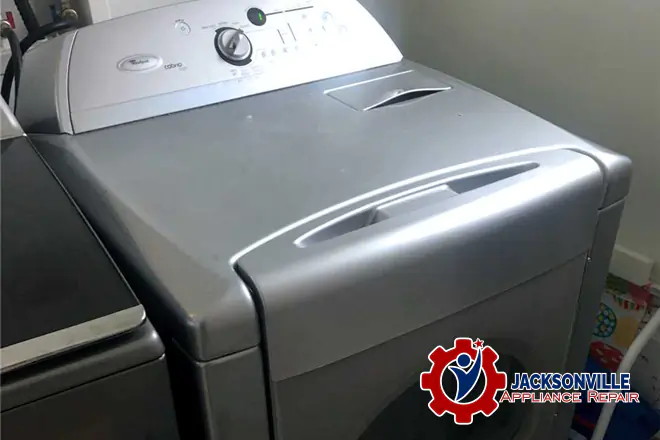 Providing repairs for Whirlpool clothes dryers, such as the Cabrio, Duet, or especially the latest 2023 machine, requires meticulous attention. Irrespective of whether they're dealing with the tried-and-true or the cutting-edge, the skilled team at Appliance Repair Jacksonville assures a swift solution. Place your trust in our reliable service that extends over multiple generations of Whirlpool innovation.
Fixing of
Kenmore

modeles
Available from Monday to Saturday, our Kenmore dryer repair technician is here to serve Jacksonville residents and their neighbors. We offer repairs for the complete range of Kenmore models, including the Elite series.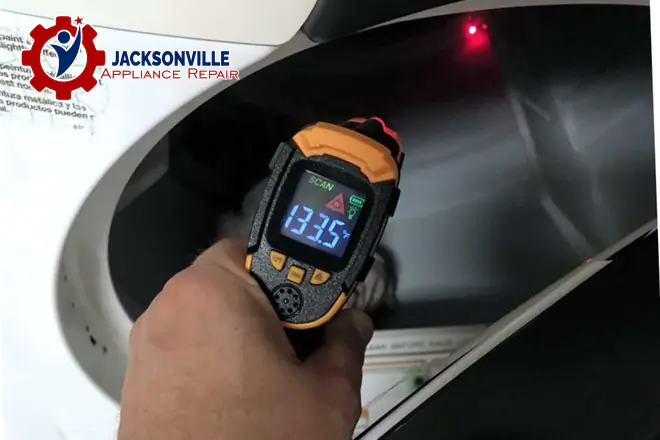 Aside from what was mentioned previously, Appliance Repair Jacksonville has a specialization in providing services for repairing dryers. They serve a wide range of major brands such as GE, Electrolux, Frigidaire, Amana, Bosch, Speed Queen, Miele, Hotpoint, Viking, Conservator.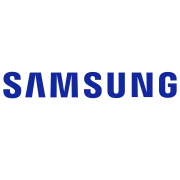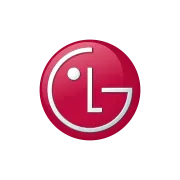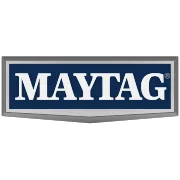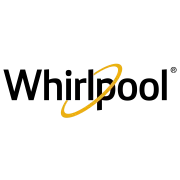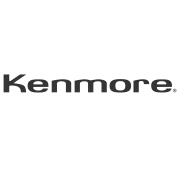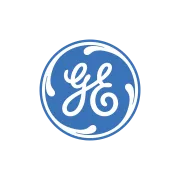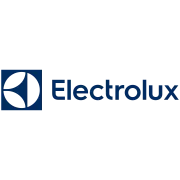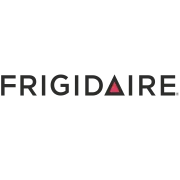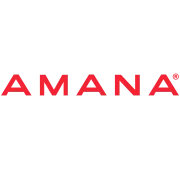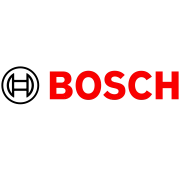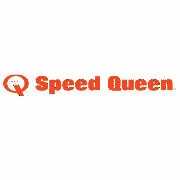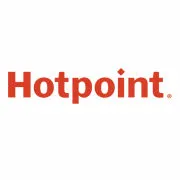 Licensed & Insured
Appliance Repair Jacksonville possesses complete licensing and holds liability insurance certificates, operating as a local business in Jacksonville, FL, and its surrounding regions.
Warranties
With a commitment to honesty, quality service, and highly qualified technicians, Appliance Repair Jacksonville provide a 90-day warranty on both parts and labor, giving you peace of mind and a smoothly functioning laundry routine.
Frequently
Asked Questions
What are the most common dryer problems?
Frequent problems include insufficient heat, blocked vents, and faulty thermostats. These culprits result in extended drying duration, damp clothes, and increased energy costs.
Is it worth repairing a dryer?
Repairing is often worth because the cost is significantly lower than buying a new one. Professional repairs can extend the appliance's lifespan, ensuring continued reliable performance and potentially saving you money in the long run.
What is the average repair cost for a dryer?
The average dryer repair cost ranges from $150 to $300, varying based on the specific problem. Obtain quotes from technicians to determine the exact expense for your repair needs.
How long does it take to fix a dryer?
The duration hinges on the problem's complexity. Simple repairs might be completed in a single visit, lasting a few hours. More intricate issues could require additional time, spanning a day or two.