Premier
Washing Machine

Repair Services - Jacksonville, FL
Seeking fast and reliable washing machine repairs in or near Jacksonville, FL? Look no further! Our dedicated local service combines affordability with expertise, delivering quick and efficient solutions for your appliance woes. Appliance Repair Jacksonville's skilled technicians are well-equipped to fix any problem, from leaks to electrical glitches, guaranteeing a hassle-free experience and a smoothly functioning washer in no time.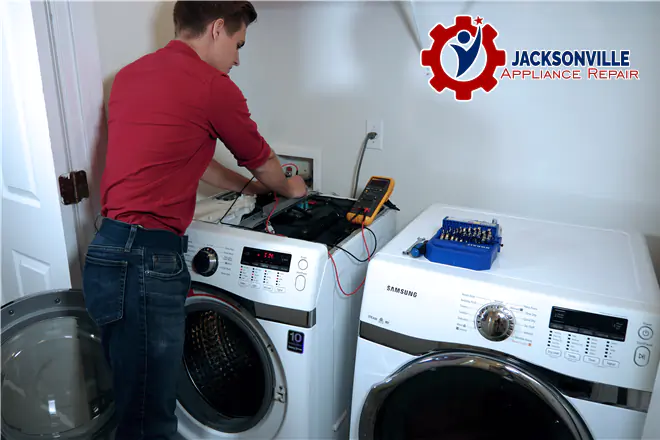 Same-Day

Washer Repair

For urgent washer repair, our service is prepared to handle emergencies with same or next-day repair options in place. Simply submit a short form, and Appliance Repair Jacksonville team will swiftly respond to ensure your washer is up and running without delay.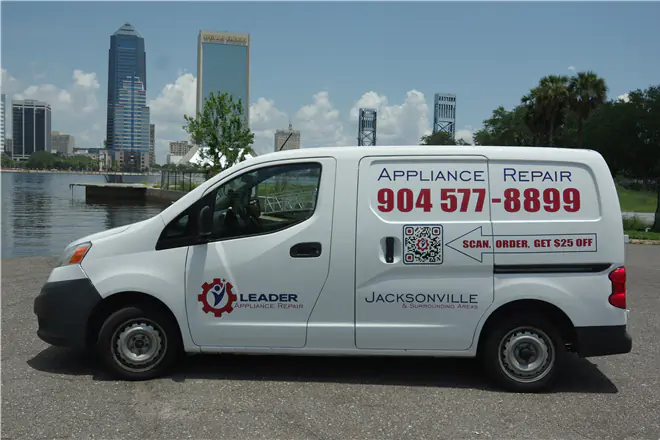 Maytag washer repair covers different models like Maxima, and Neptune front-load wash machine, the Centennial and Bravos top-load units. Appliance Repair Jacksonville team is always near you to eliminate common issues include leaks, noisy operation, and failure to start.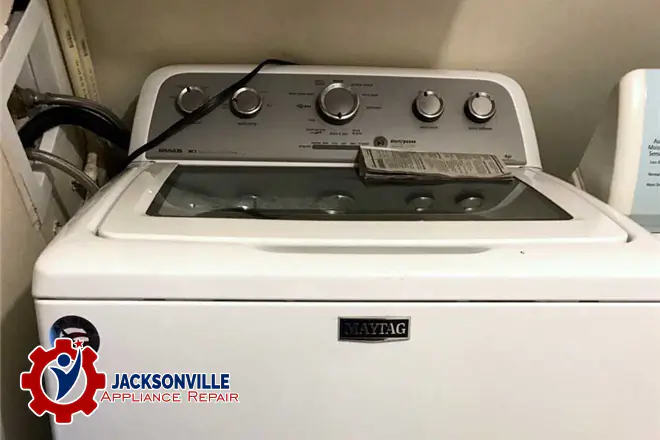 Repair of
LG Electronics

models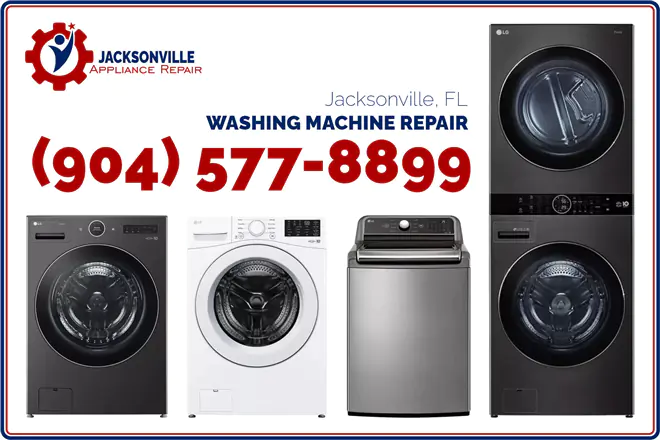 Meet our skilled LG washer repair crew - your go-to team for fixing glitches operating in and near Jacksonville. They're experts in tackling issues big and small, so your appliance works like new.
Get your Samsung washer repaired and running without breaking the bank! Count on Appliance Repair Jacksonville for reliable and honest repairs that you can trust. We fix both front-load (Steam for example) and top-load models at a budget-friendly price.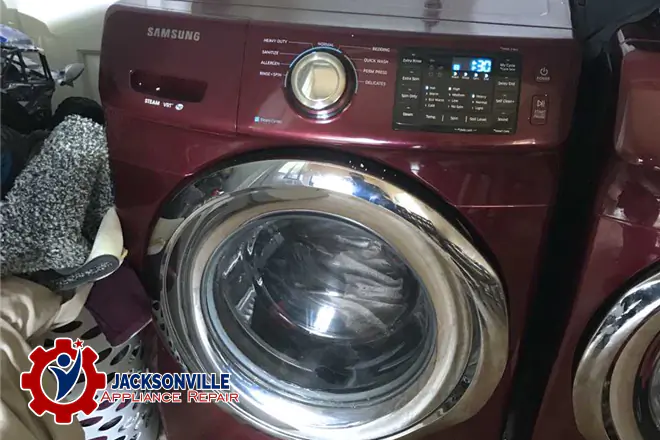 Repair of
Whirlpool

models
Repairing Whirlpool washers, from the classic Cabrio top-load and Duet front-load models to the latest 2023 units, demands careful attention. Whether tackling the tried-and-true or the cutting-edge, our expert team ensures a swift fix. Count on us for reliable service that spans generations of Whirlpool innovation.
Fixing of
General Electric

models
For Jacksonville residents and neighbors, our skilled GE washer repairman is at your service. Additionally, dryer repair is available at all times.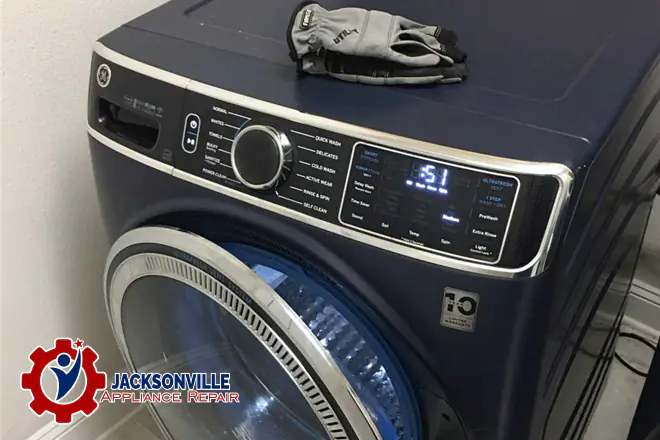 In addition to the above, Appliance Repair Jacksonville specialize in expert washing machine repair services, catering to all major brands including Kenmore, Amana, Frigidaire, Electrolux, Speed Queen, Bosch and Hotpoint, ensuring top-notch solutions for a seamless laundry experience.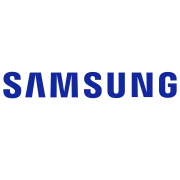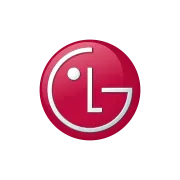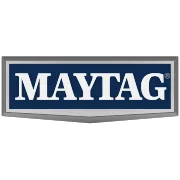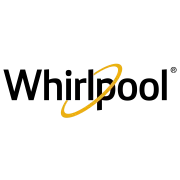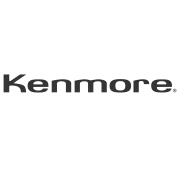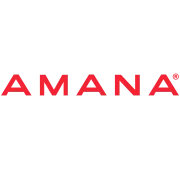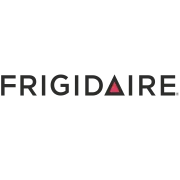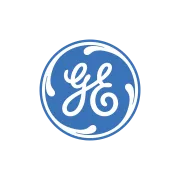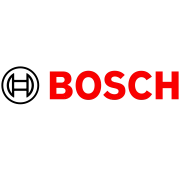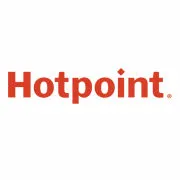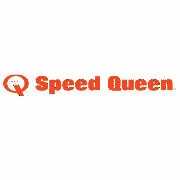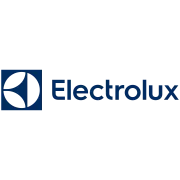 Licensed & Insured
Appliance Repair Jacksonville possesses complete licensing and holds liability insurance certificates, operating as a local business in Jacksonville, FL, and its surrounding regions.
Warranties
With a commitment to honesty, quality service, and highly qualified technicians, Appliance Repair Jacksonville provide a 90-day warranty on both parts and labor, giving you peace of mind and a smoothly functioning laundry routine.
Frequently
Asked Questions
Is It Worth Repairing Washing Machine?
It's depends on the repair cost versus buying a new one. If repairs are affordable and your machine isn't too old, fixing it could be a good choice. However, repeated costly repairs might make replacing it more practical.
How Much Does Washer Repair Cost?
Typically repair cost range from $150 to $500, depending on the complexity of the problem. Simple issues like clogs may be less expensive to fix, while more significant repairs, such as motor replacements, can incur higher costs.
What Is The Most Common Problem with Washing Machine?
The most common problem is a malfunctioning or clogged drainage system. This can lead to issues like water not draining properly or leaks or the machine not completing its cycle. Regular maintenance and cleaning can help prevent this problem.