Fast
Dishwasher Repair

in Jacksonville, FL
Get fast, honest dishwasher repair in Jacksonville, FL – your local go-to! Our qualified technicians ensure top-notch service, fixing issues swiftly. Trust us for quality repairs right in your neighborhood – your trusted service near me.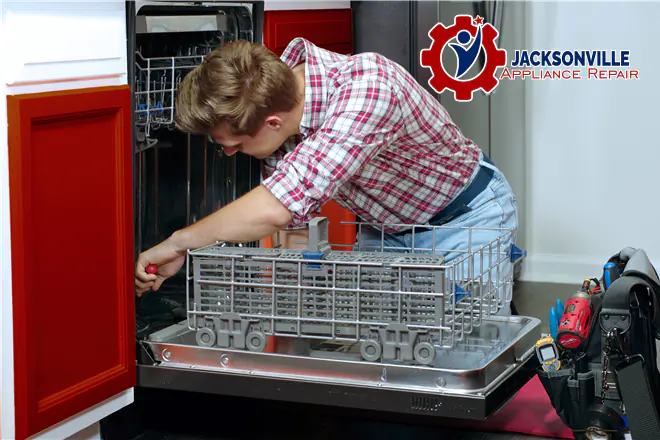 Same Day

Dishwasher Repair

Our dedicated dishwasher repairman is always near you and is committed to providing immediate assistance, offering same-day services for unexpected emergencies. Whether it's a sudden breakdown or an urgent issue, trust our repairman to address your dishwasher problems promptly and efficiently.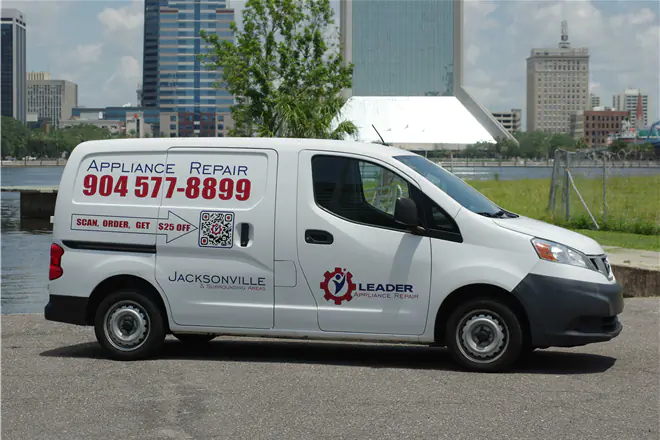 We specialize in dishwasher repair for a wide range of leading brands, including Bosch, Samsung, Kitchenaid, Whirlpool, GE, LG, Maytag, Frigidaire, Kenmore and others. Whether it's addressing a malfunctioning Bosch dishwasher or resolving issues with the latest LG models, we have the expertise to handle diverse repair needs, ensuring your appliance operates seamlessly. Trust us to deliver reliable solutions for all your dishwasher repair requirements, regardless of the brand.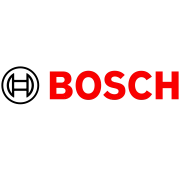 Bosch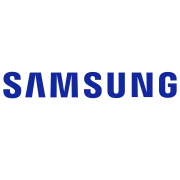 Samsung
Kitchenaid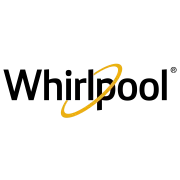 Whirlpool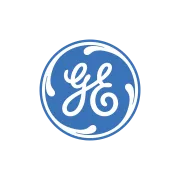 GE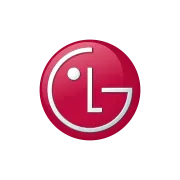 LG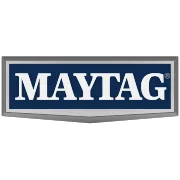 Maytag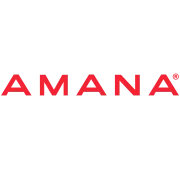 Amana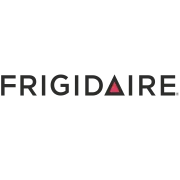 Frigidaire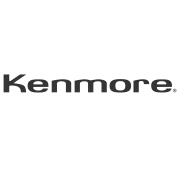 Kenmore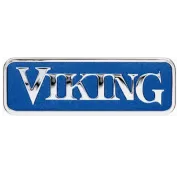 Viking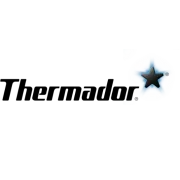 Thermador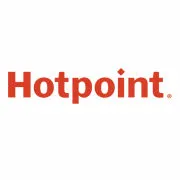 Hotpoint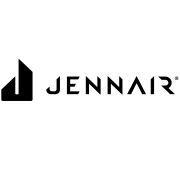 Jenn Air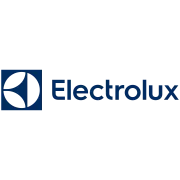 Electrolux
Dishwasher Repair
Services
We provide comprehensive repair services that encompass a spectrum of issues, from dishwasher rack repair to addressing leaks, seals, and rust-related problems. Whether your dishwasher rack needs expert attention, you're grappling with a persistent leak, or require repairs to the seal, we specialize in efficient solutions. Additionally, our skilled experts excel in dishwasher rust repair and addressing concerns like a malfunctioning dishwasher drain hose, ensuring your appliance operates at its best.

Our company is fully licensed and carries liability insurance certificates, operating as a local business serving Jacksonville, FL, and the surrounding areas.
Committed to integrity, top-notch service, and a team of expert technicians, Appliance Repair Jacksonville offers a 90-day warranty on both parts and labor. This guarantee ensures your peace of mind and ensures your dishwasher runs smoothly.
Frequently
Asked Questions
How much is dishwasher repair cost?
The cost of dishwasher repair can vary depending on the nature of the issue, your location, and the service provider. On average, dishwasher repair costs can range from $125 to $300, with common problems like leaking or motor issues falling within this price range. However, we recommend obtaining specific quotes from our service for accurate pricing based on your situation.
Should I Repair or Replace Dishwasher?
Deciding whether to repair or replace your dishwasher depends on factors such as the age of the appliance, the extent of the issue, and the overall condition. If your dishwasher is relatively new and the repair cost is reasonable, repairing might be a cost-effective choice. However, if the unit is old and experiencing frequent problems, investing in a new, more energy-efficient model may be a better long-term solution. Consider consulting with a professional technician for an assessment to help make an informed decision based on your specific situation.